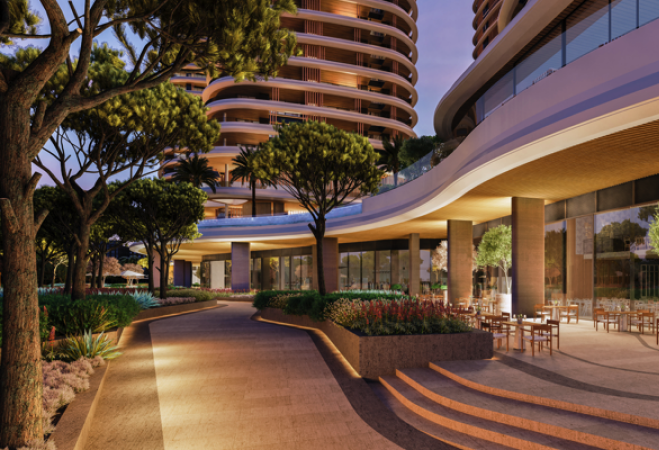 BETWEEN THE SKY AND THE SEA
Set on the Limassol shoreline
Cult project!
PREMIUM CLASS REAL ESTATE
NEO's four residential towers are the result of successful collaboration between world-leading developers, architects and engineers. NEO is a prestigious and globally-significant residential landmark set on the Limassol shoreline. With unparalleled views, unprecedented architecture and an immersive environment, NEO represents the ethos of Cypriot living at every level. Each beautifully-appointed, innovative NEO residence was designed by world renowned architects Woods Bagot, to balance personal privacy with generous, multi-faceted areas to entertain and socialise. Each residence is both a private retreat and an immersive experience – a gateway between the sky, sea, sand and the soul of Limassol.
Characteristics:
Stage of construction:
Initial
Available:
4 towers more than 300 residences
Proximity
1
Paphos 53. Larnaca 67
2
200 meters
3
100 meters
4
100 meters
Our team:
Managing Director of Pafilia - Elias Eliades
Pafilia focuses on the creation of innovative yet timeless developments with equal consideration given to creating flourishing destinations, evolving communities and enhancing enviroments.
Woods Bagot Nick Karalis, CEO & Director
Woods Bagot's design approach was to create an exceptional lifestyle-led hub punctuated by "villas in the sky" that capture the essence of the unique location.